ALIZEE!! JAW DROP TO THE FLOOR HOTT!!
ALIZEE SUPER CUTE HOTT!! (Click the picture for full size image)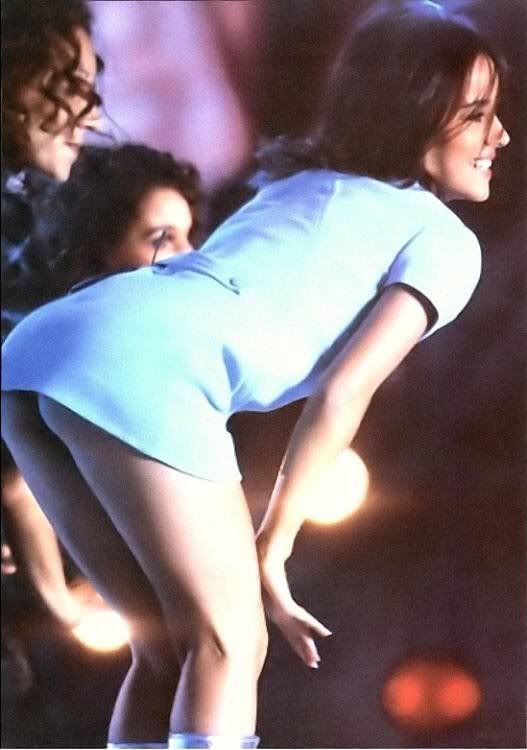 This weeks English Premiere League games.
This Weeks Fixture List
Aston Villa V Chelsea
Arsenal V Birmingham
Everton V Wolves
Man Utd V Bolton
Portsmouth V Tottenham
Stoke City V West Ham
Sunderland V Liverpool
Blackburn V Burnley
Wigan V Man City
Fulham V Hull City
I'm just learning about this football across the pond, we call it soccer in the United States, but more and more people are asking me about it. At Triond, Alistair Briggs, (A fellow writer) has a poll every week to predict scores and gives points for victories. So feel free to offer your predictions here and I'll get them back to him.
Or just click the link below for direct access to Al.
Al's Triond Profile